 
Medical Clogs COQUI 6352 Candy Blue
CoquiAir ergonomically shaped, very light and comfortable antibacterial CoquiAir clogs for women.
CoquiAir's revolutionary antibacterial material significantly reduces the risk of bacteria transmission, contains no heavy metals and is health friendly.
The highly flexible sole cushions shocks and thus provides constant protection for joints and spine.
The soft and comfortable removable insole has a special texture that massages the sole of the foot.
Highly resistant to unpleasant odours.
It is suitable for people who spend a lot of time on their feet.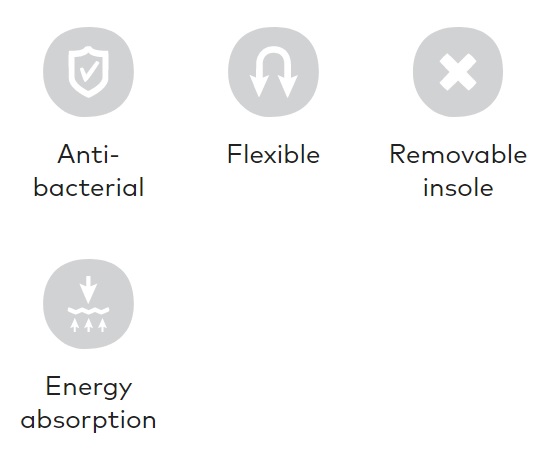 Customers who bought this product also bought:
Reviews
(0)